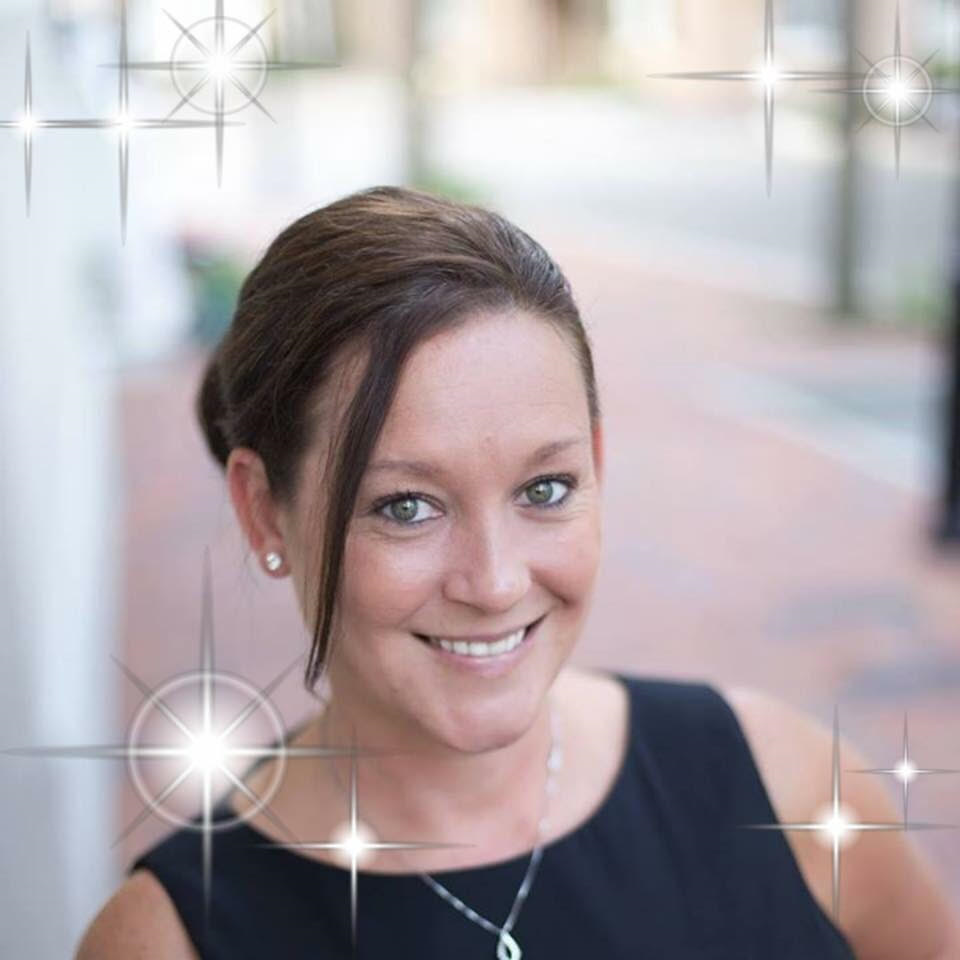 Phone: 386-853-0601
Email: danikarealtor@gmail.com
Bio:
I am a licensed REALTOR® who works with buyers and sellers in Alachua and surrounding counties. I was born and raised in Alachua County living in Alachua, Lake Butler and Micanopy most of my life. I am also a licensed Claims Adjuster in the State of Florida specializing in Liability Claims.
My passion to grow and succeed comes from my wonderful husband John of 15 years and my furry children. I have 2 dogs a puppy and a cat; Tango, Trixie, Mittens and Little Anne. My hobbies are fishing and hunting; if we aren't working I am in the great outdoors.
I am passionate about life, family and creating a successful life for myself and my family.